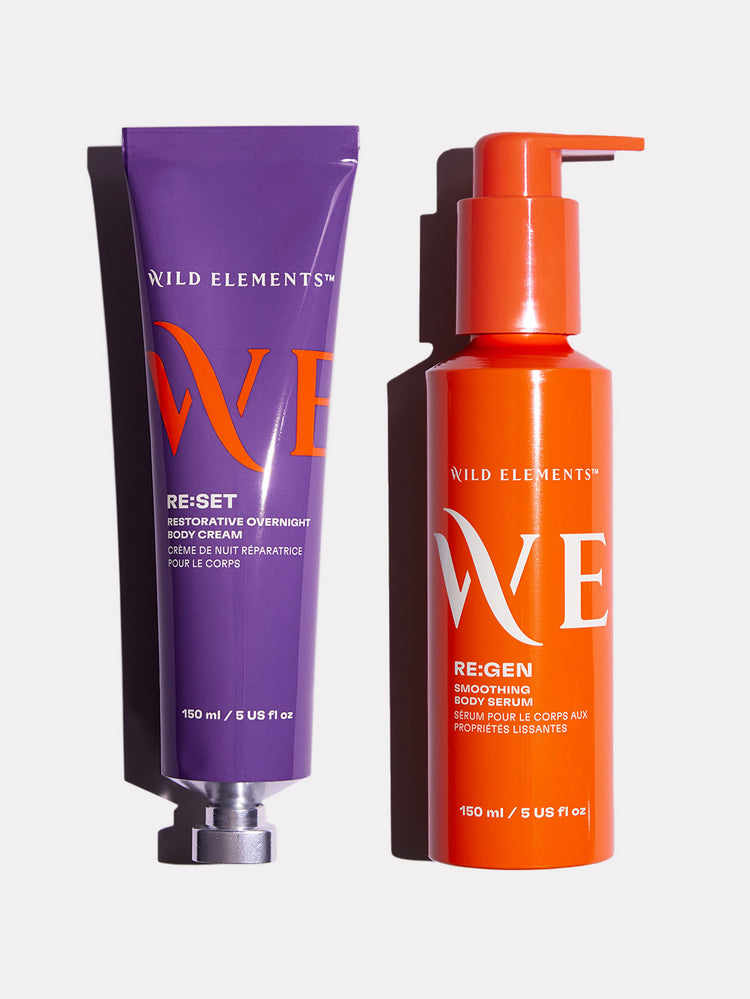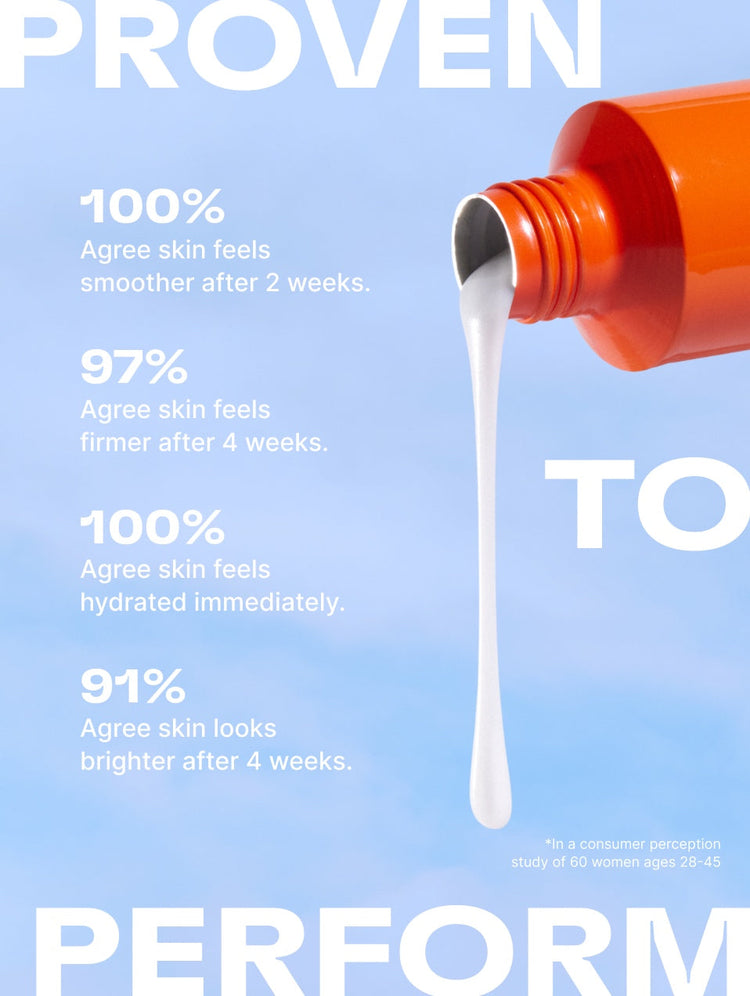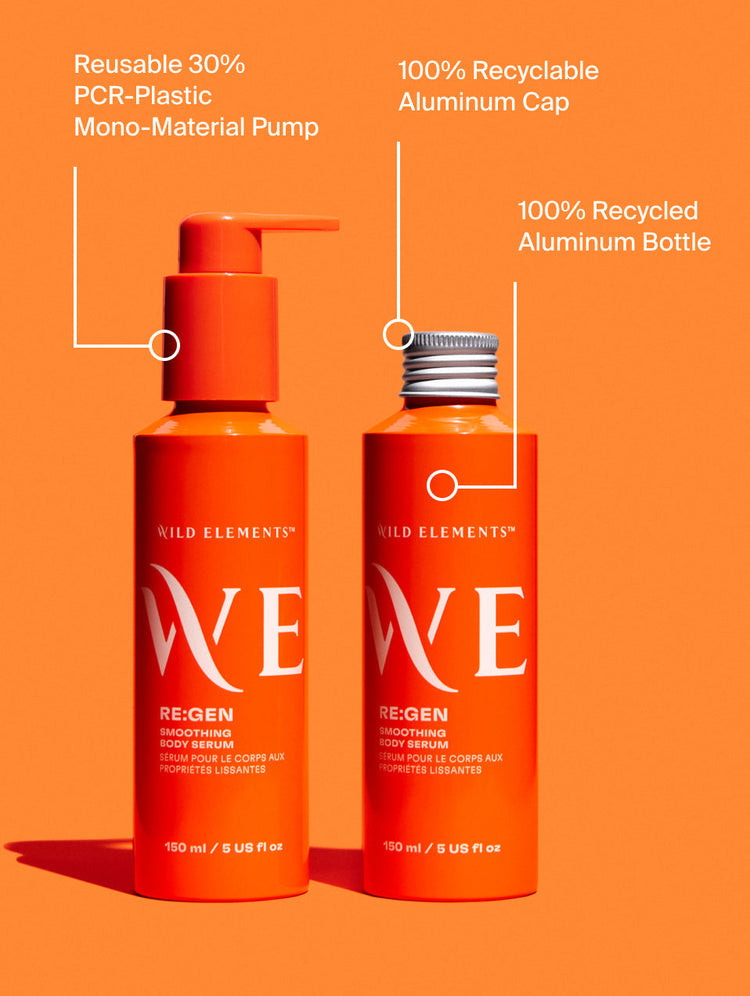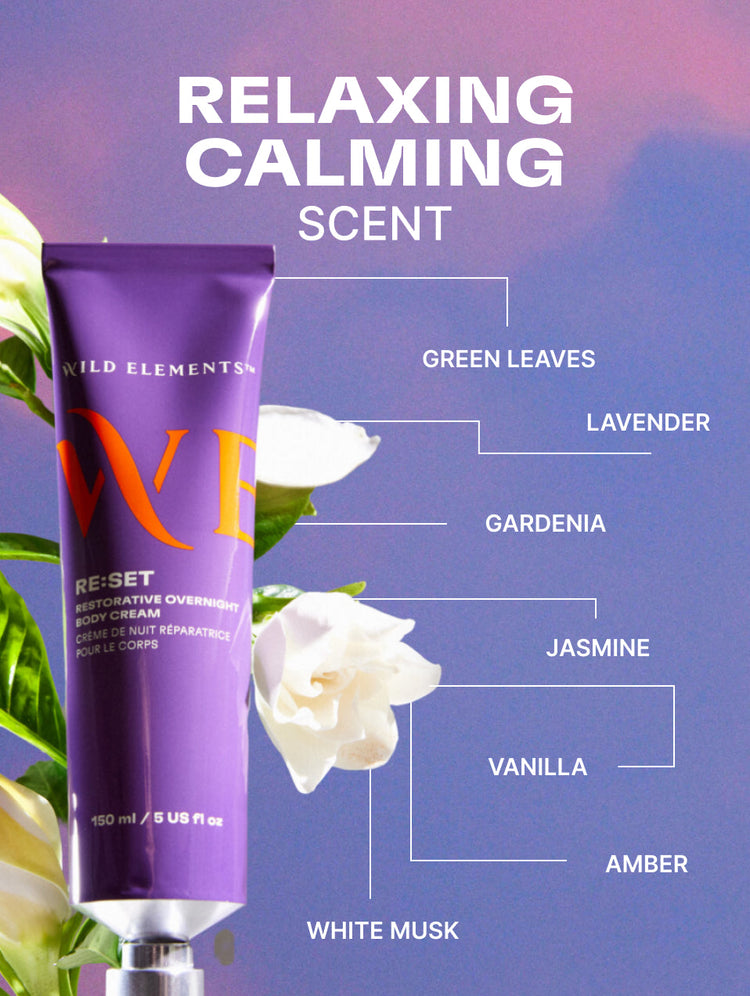 Re:Gen + Re:Set
24/7 Skin System
Give your body 24/7 skin support.
Sale price
$74
Regular price
$92
Daytime body serum + overnight body cream for your best skin ever.
Lightweight body serum revs up skin's collagen levels + nourishing body cream switches skin into repair mode.

Re:Gen + Re:Set
24/7 Skin System
Sale price
$74
Regular price
$92
Free Delivery over $50.00
Easy Returns within 30 days
Carbon neutral shipping worldwide
Details
Collagen-boosting body serum firms, smooths, and brightens skin during the day while this overnight body cream helps regulate skin's circadian rhythm for repaired, radiant skin by the time you arise.

RE:GEN Smoothing Body Serum: 150ml
Super lightweight serum visibly firms, instantly softens, and seriously smooths, brightening your skin and uplifting your spirit with its intoxicating, citrus-y scent. The plant-forward formula, crafted with biomimetic vegan collagen, tremella mushroom, and vitamin C, promotes the collagen you already have and introduces a new supply for skin that appears tightened and toned. Every application will wake you up, ramp up your radiance, and shower your skin with 2x more moisture—savor the beautiful ritual of caring for your body.

RE:SET Restorative Overnight Body Cream: 150ml
Nighttime body cream enhances radiance, repairs skin, and boosts hydration while you sleep. It syncs up with skin's natural circadian repair process to work its magic overnight so you rise with soft skin that's glowing with health. Powered by sea fennel, a plant-based retinol alternative, saffron, holy basil, and red clover, this formula encourages rapid cellular turnover, protects, and boosts radiance. Bonus: the luxuriously natural scent instantly calms for a relaxing moment of self-care with each use.

How to Use
Massage RE:GEN Smoothing Body Serum into skin during the day. Massage RE:SET Restorative Overnight Body Cream into skin at night.
For the Planet and for You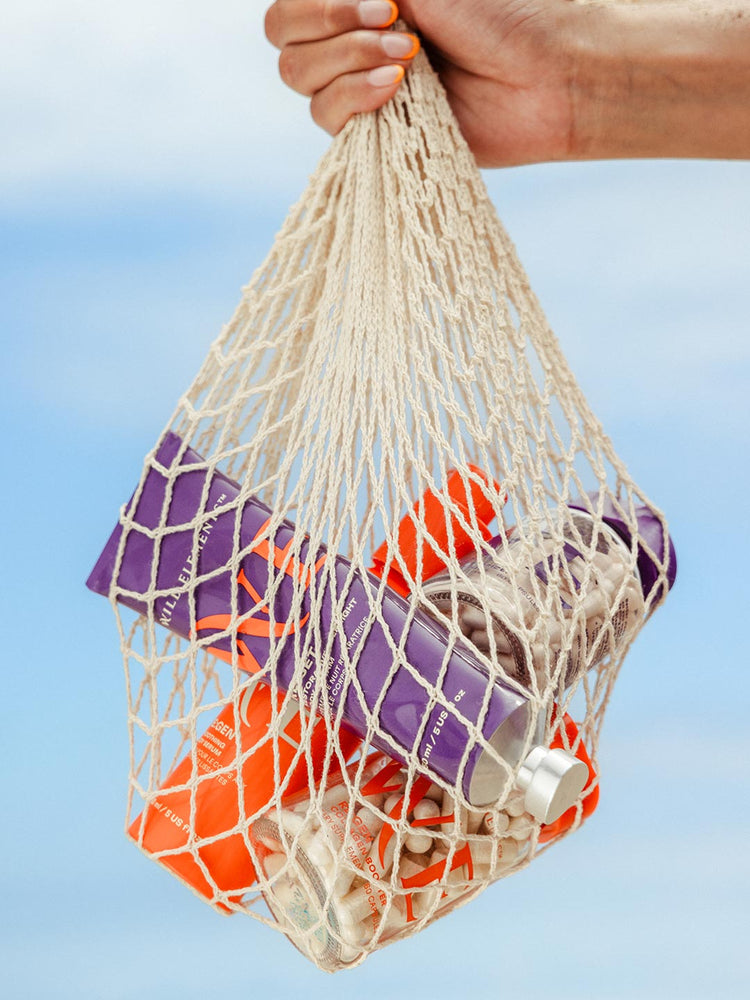 Bundle and Boost Your BodyCARE Practice
Your complete self-care system awaits - here's what you need.