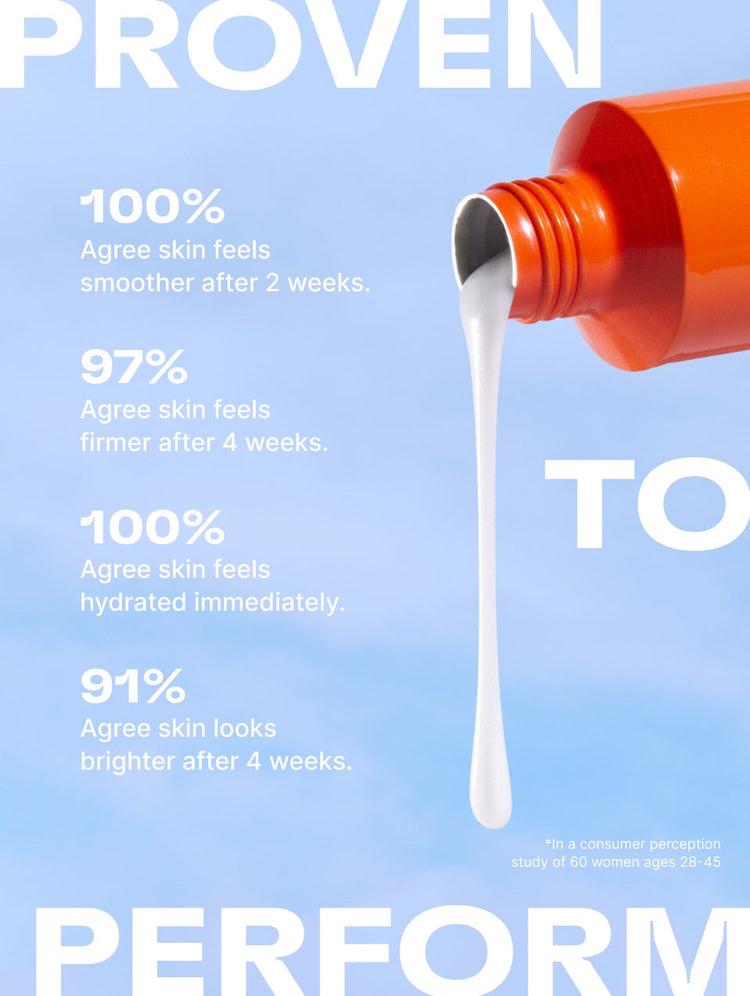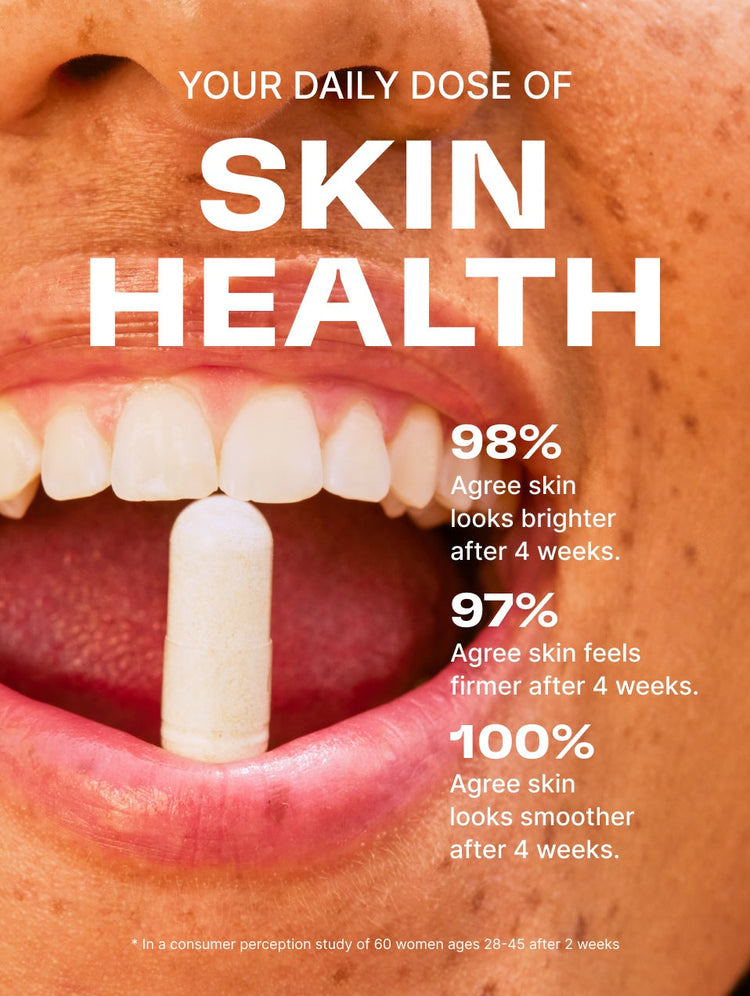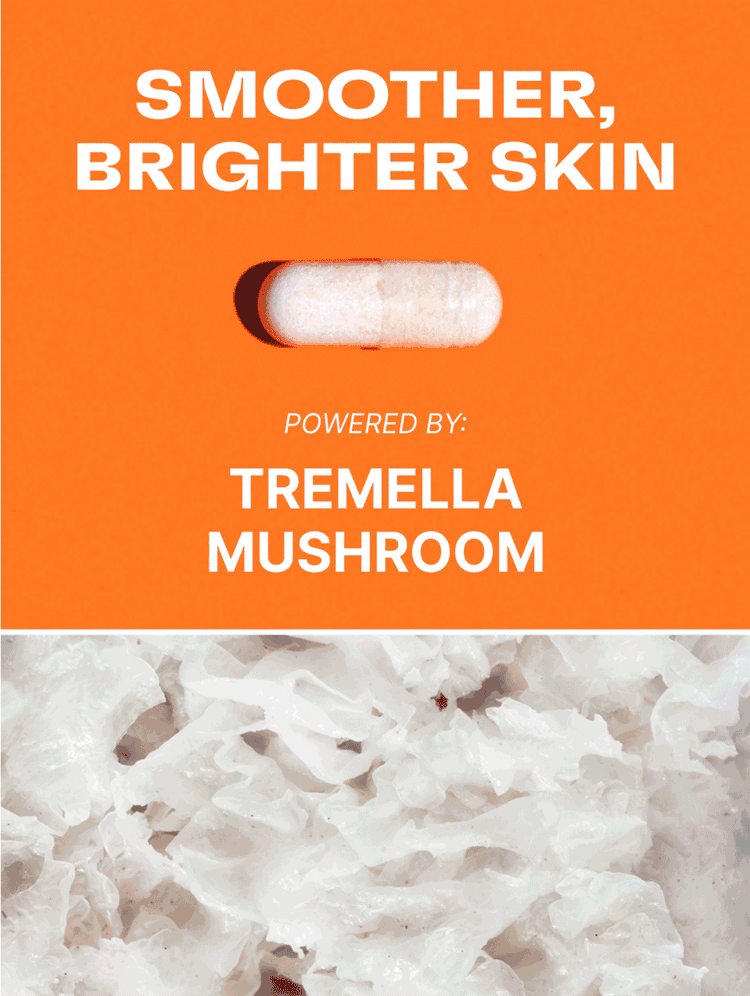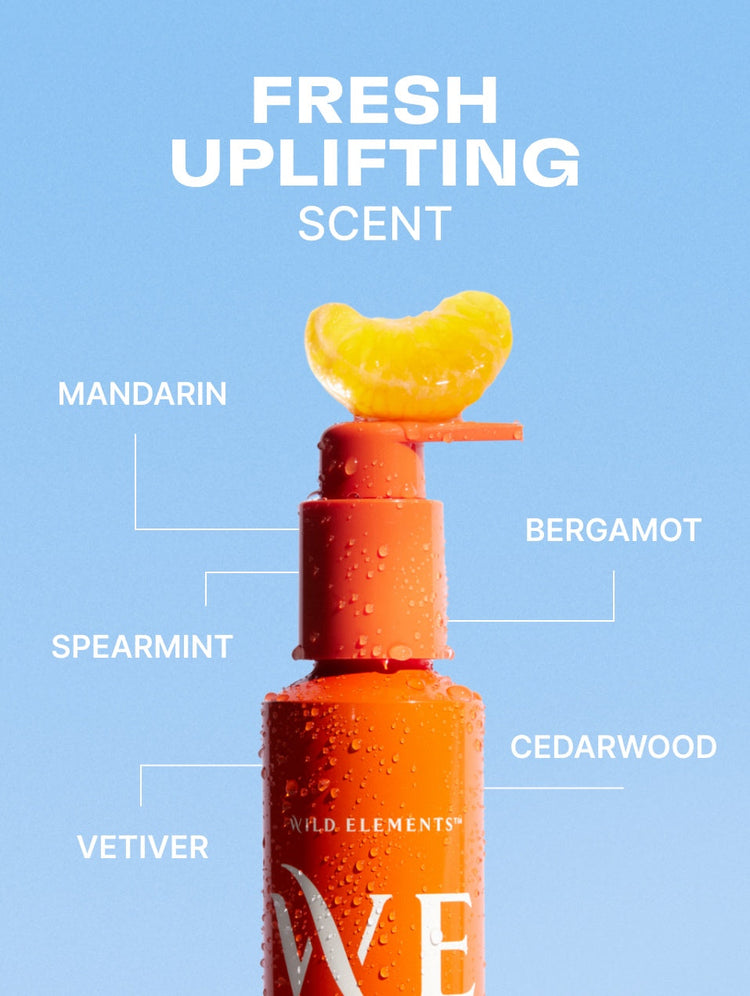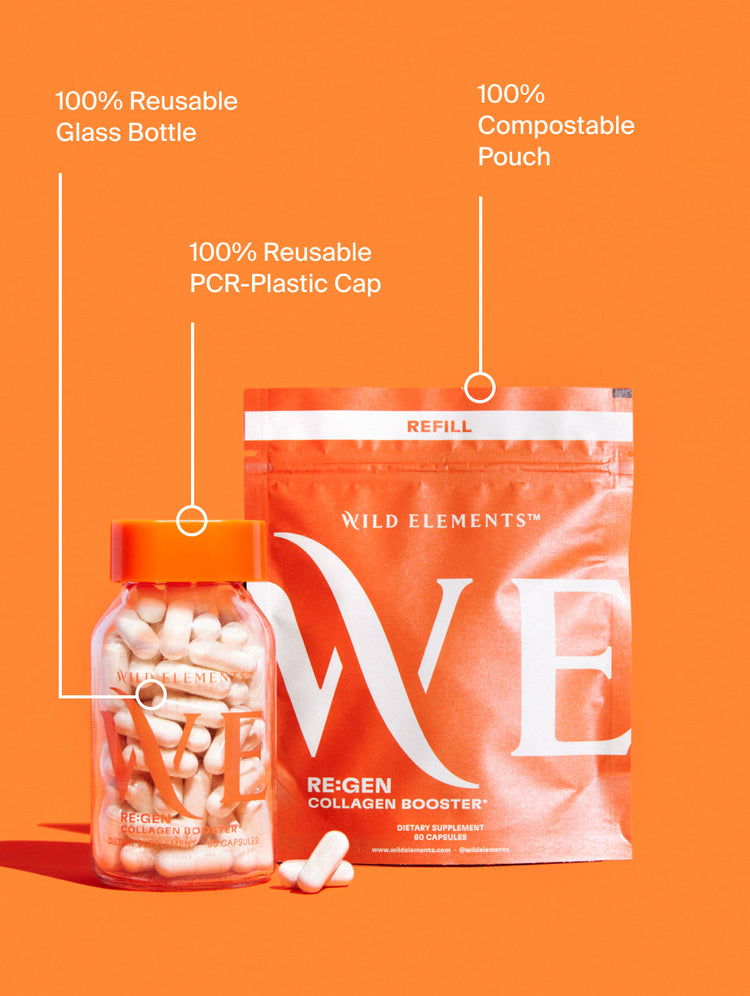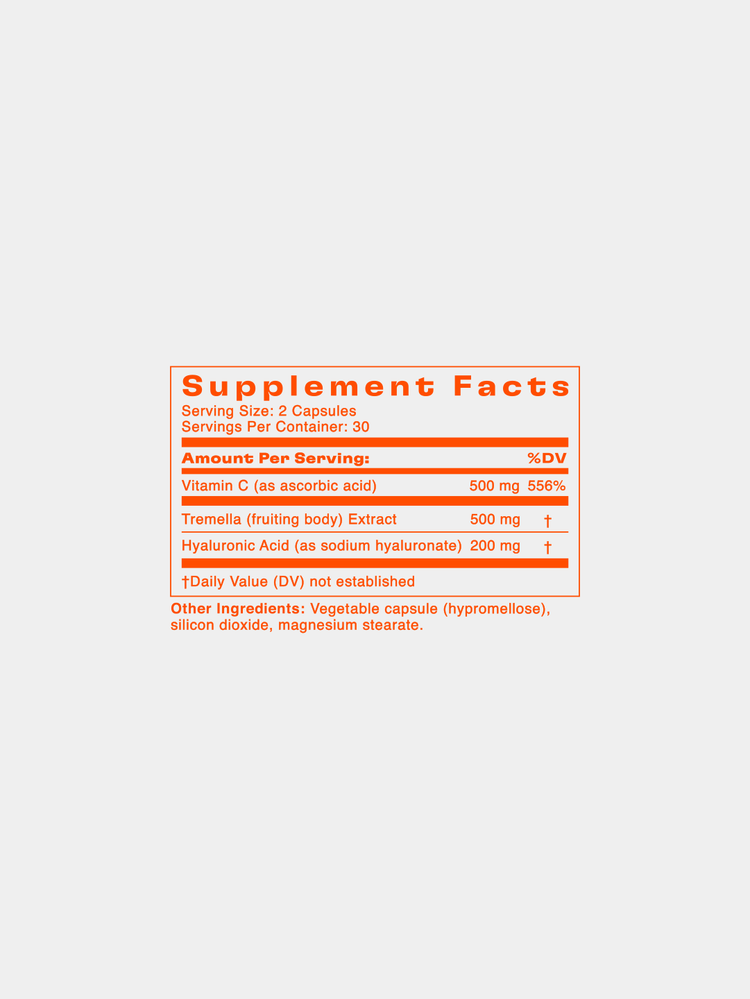 Re:Gen
Daily Skin-Health Duo
Two steps to a stronger, healthier you.
Sale price
$78
Regular price
$97
Two steps to a stronger, healthier you.
Turn up your body's collagen both IN + ON for a strengthened system and skin that's smoother, firmer, brighter.

Re:Gen
Daily Skin-Health Duo
Sale price
$78
Regular price
$97
Free Delivery over $50.00
Easy Returns within 30 days
Carbon neutral shipping worldwide
Details
Daily skin-health supplement and lightweight body serum work together to boost your body's collagen levels, provide optimal hydration, and dial up your skin's brightness.

RE:GEN Collagen Booster Supplement: 60 capsules (lasts 30 days):
Two capsules a day brighten and hydrate from the inside out, delivering fast, clinically proven results and an unstoppable glow. This ingestible, powered by tremella mushroom, vitamin C, and hyaluronic acid, generates new collagen production, and supports your existing levels, to tighten and firm skin while increasing elasticity. It also fortifies the skin's moisture barrier as it deeply hydrates and serves as your body's first line of immune defense.

RE:GEN Smoothing Body Serum: 150ml
Super lightweight serum visibly firms, instantly softens, and seriously smooths, brightening your skin and uplifting your spirit with its intoxicating, citrus-y scent. The plant-forward formula, crafted with biomimetic vegan collagen, tremella mushroom, and vitamin C, promotes the collagen you already have and introduces a new supply for skin that appears tightened and toned. Every application will wake you up, ramp up your radiance, and shower your skin with 2x more moisture—savor the beautiful ritual of caring for your body.


How to Use
Take two RE:GEN Collagen Booster Supplements with water each morning—can be taken with or without food. Follow by massaging RE:GEN Smoothing Body Serum into skin.
For the Planet and for You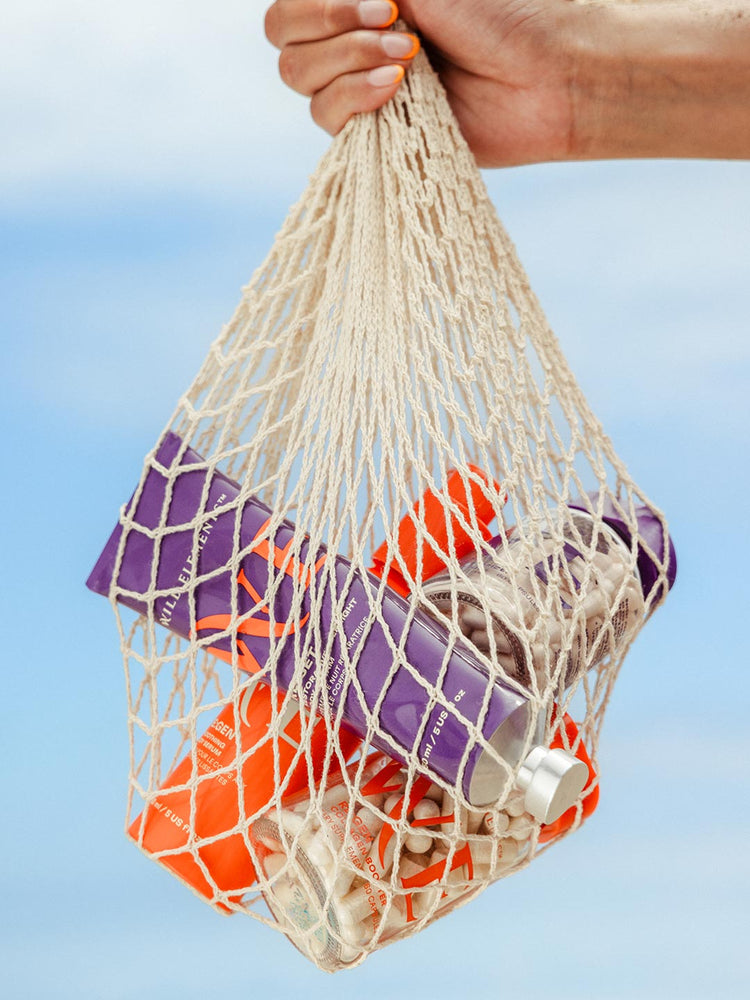 Bundle and Boost Your BodyCARE Practice
Your complete self-care system awaits - here's what you need.