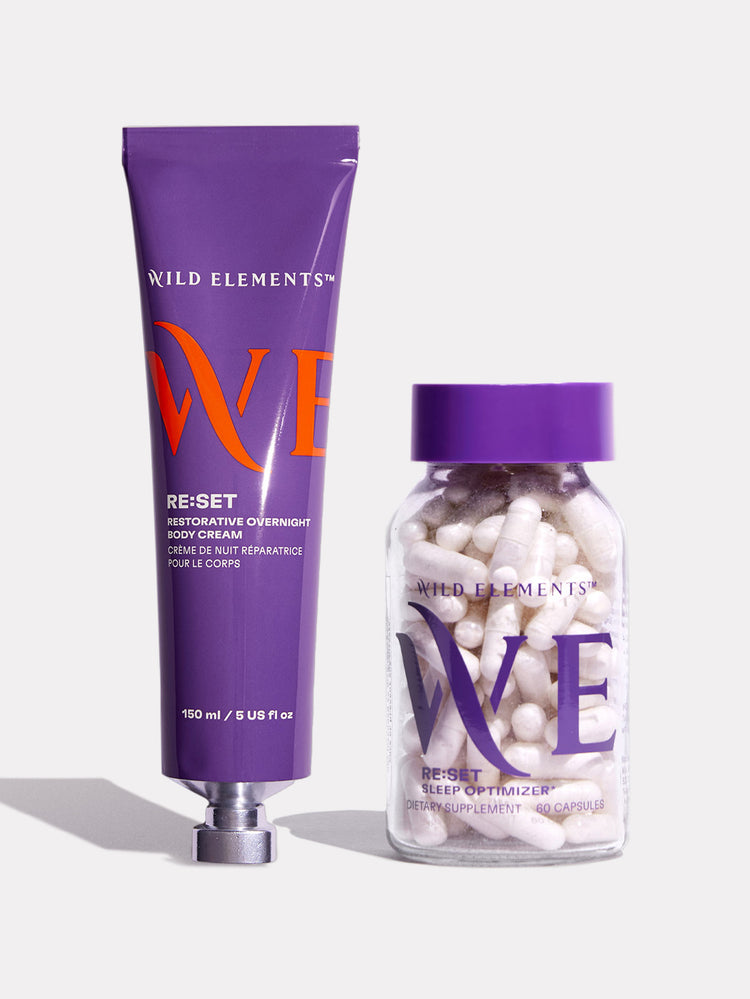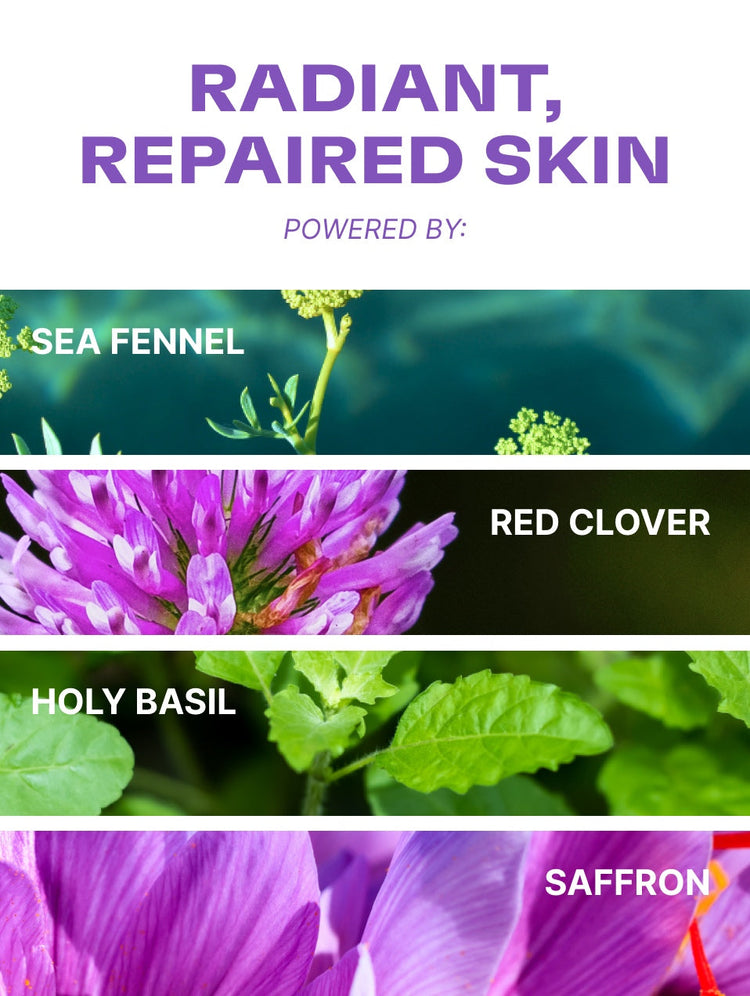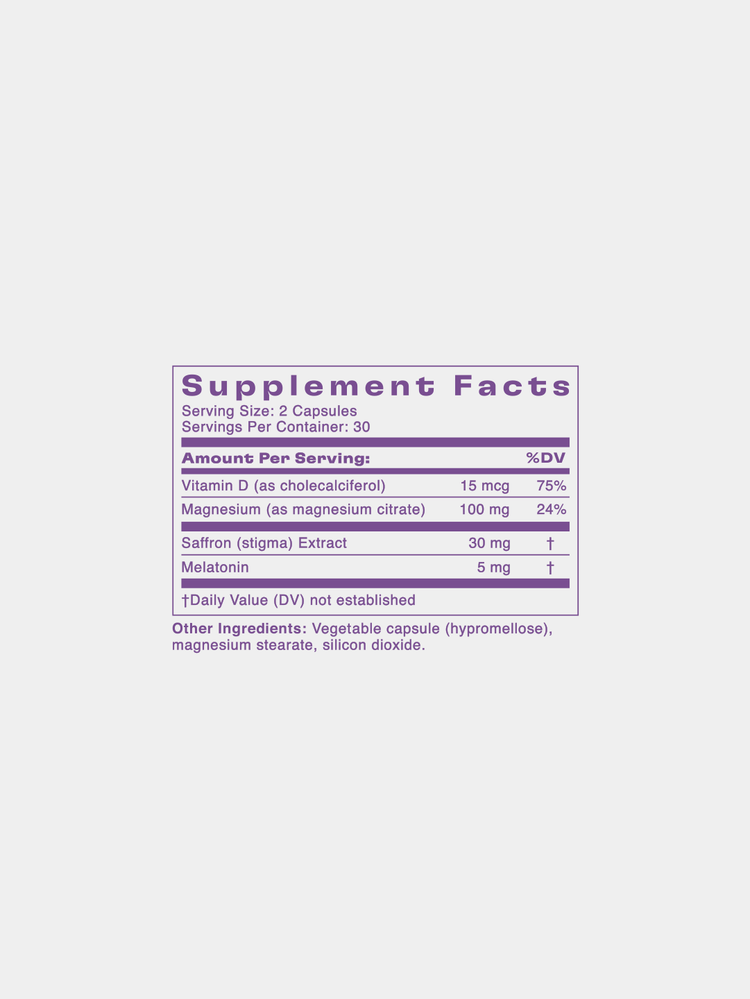 Re:Set
Wildest Dreams Duo
Two steps to better sleep + dreamy skin.
Sale price
$78
Regular price
$98
Two steps to better sleep + dreamy skin.
Optimize your body overnight both IN + ON for a truly restorative sleep experience + your most radiant skin ever.

Re:Set
Wildest Dreams Duo
Sale price
$78
Regular price
$98
Free Delivery over $50.00
Easy Returns within 30 days
Carbon neutral shipping worldwide
Details
Nighttime sleep optimizer supplement and nourishing body cream work together to help promote a sound sleep, elevate your mood, relax your mind + body, and repair your skin for radiant results.

RE:SET Sleep Optimizer Supplement: 60 capsules (lasts 30 days)
Sleep-enhancing supplement regulates your body's natural circadian rhythm, allowing you to fall + stay asleep, calm your mind, and soothe your system. This nightly ingestible is carefully formulated with saffron, melatonin, magnesium, and vegan vitamin D3, to help you maximize all the benefits of being in a delicious, deep sleep. Wake up looking and feeling refreshed with a boost to your immune system.

RE:SET Restorative Overnight Body Cream: 150ml
Nighttime body cream enhances radiance, repairs skin, and boosts hydration while you sleep. It syncs up with skin's natural circadian repair process to work its magic overnight so you rise with soft skin that's glowing with health. Powered by sea fennel, a plant-based retinol alternative, saffron, holy basil, and red clover, this formula encourages rapid cellular turnover, protects, and boosts radiance. Bonus: the luxuriously natural scent instantly calms for a relaxing moment of self-care with each use.
How to Use
Take two RE:GEN Collagen Booster Supplements with water each morning—can be taken with or without food. Follow by massaging RE:GEN Smoothing Body Serum into skin.
For the Planet and for You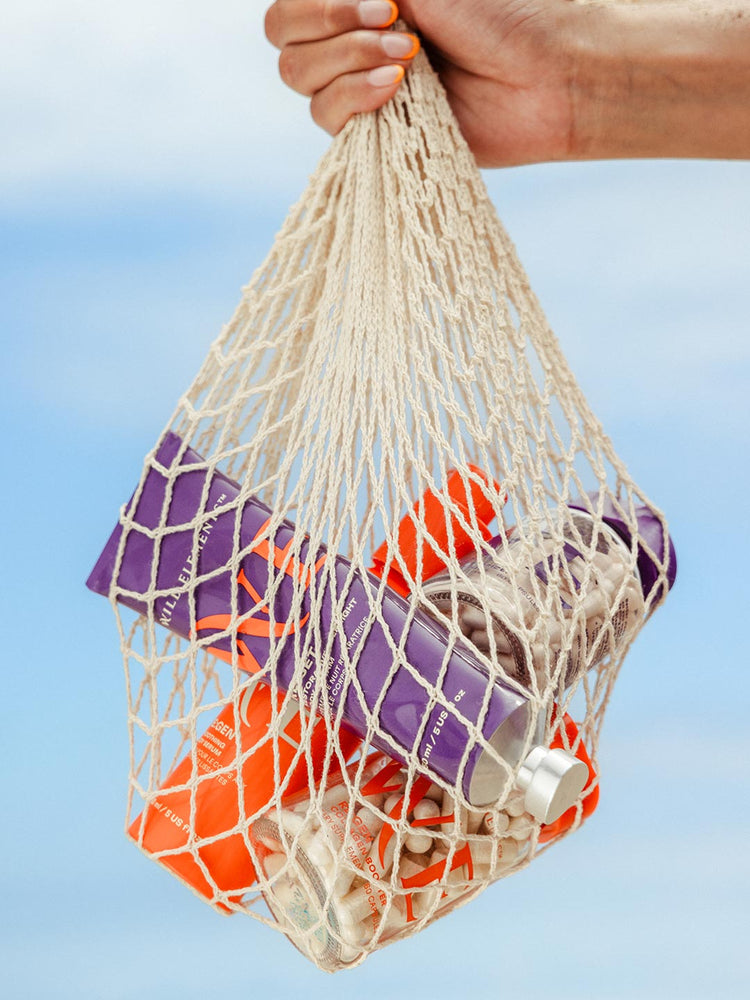 Bundle and Boost Your BodyCARE Practice
Your complete self-care system awaits - here's what you need.