Here's what we mean by REGENERATIVE.
Our commitment to regeneration begins with the notion that neutrality is not enough—we must do and be better. Here's how we're doing our part to get our world back to a thriving place.
Our Sustainable Sourcing Standards
We look to the four principles below to guide our ingredient approach.
Reimagine
Innovation allows us to discover ways to improve traditional ingredients so they're more bioavailable for the body, and healthier for the planet.
Reduce
Less is more. We're focused on eliminating the reliance on plastic, reducing overall planetary impact, and minimizing waste.
Regenerate
We're regenerative agriculture's biggest fans and are deeply committed to this method of farming and sourcing.
Remove
You won't find any harmful chemicals or pesticides used in our ingredients—that's where hydroponics, a safer alternative for you and the planet, comes in.
Our Methods
Fermentation
Fermentation is a gamechanger when it comes to creating vegan versions of ingredients that might be traditionally animal-derived. Microorganisms and enzymes produce souped-up metabolites, aka powerful and sustainable ingredients.
Hydroponics
This pesticide-free farming practice aligns perfectly with our commitment to conserve. Hydroponic farming grows plants without soil, allowing farmers to save 200x more water than traditionally used.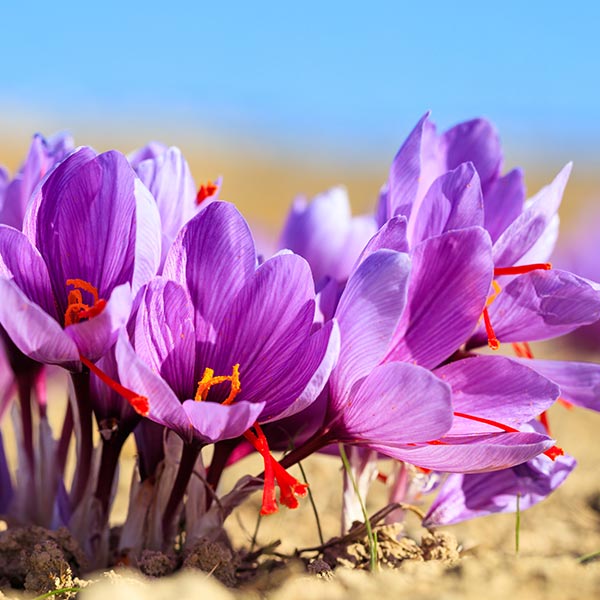 Upcycling
Recycling walked so upcycling could run. Upcycling is the transformation of waste into new products, with the goal of reducing the amount of waste we accumulate in landfills. Upcycle that glass bottle that held your supplements into a mini flower vase!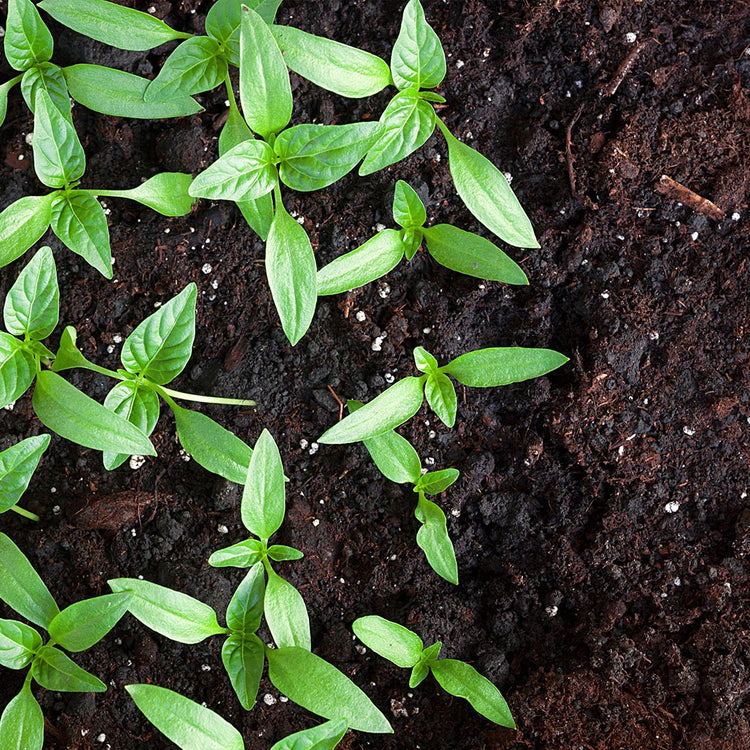 Regenerative practices
We're all about renewable processes and resources, and regenerative practices (including regenerative agriculture, organic, and biodynamic farming) is a notable example of that in action. Ecosystems are actually restored and rebuilt in the soil itself, promoting crop and land resiliency, biodiversity, and nutrient density.
Our Responsible Packaging Principles
Creating the most circular packaging experience was an immediate priority for us and we're proud of our product lifecycle that puts the planet first.
Sustainability standards:
95% of packaging derived from recycled or infinitely recyclable materials (like glass and aluminum)
100% of packaging uses FSC-certified paper and is PFA-free
100% of inks are vegetable, water, or UV-based to ensure full recyclability
No harmful VOCs in packaging production
No single-use plastic used anywhere, ever; when we must use plastic, it's always PCR (post-consumer recycled) plastic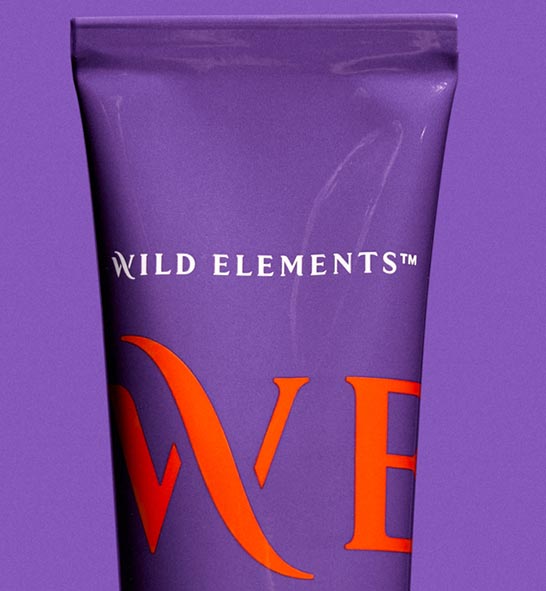 Recyclable Aluminum
Did you know that almost 75% of all aluminum ever made is still in use? Yup—it's that infinitely recyclable, and that's why we love using it.
Reusable Glass
We use glass bottles because they're refillable, recyclable, and upcycle-able, meaning they have endless uses even after you've used up all the supplements in them.
Reduced Plastic
Limit plastic use; whenever we must use plastic, it is post-consumer recycled (PCR) and reusable to eliminate single-use plastic — in partnership with rePurpose Global we are a Plastic Negative Brand.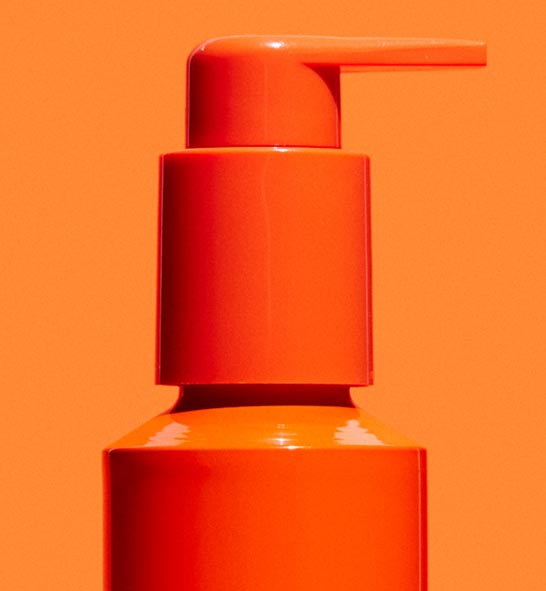 Reusable Pumps
Why toss out a perfectly good pump? Ours are designed to be repurposed time and time again for planet-friendly perpetual pumping.
Compostable Refill Pouch
Because tossing it in the trash isn't good enough. Feed your compost pile with this innovative refill pouch and do the earth a favor.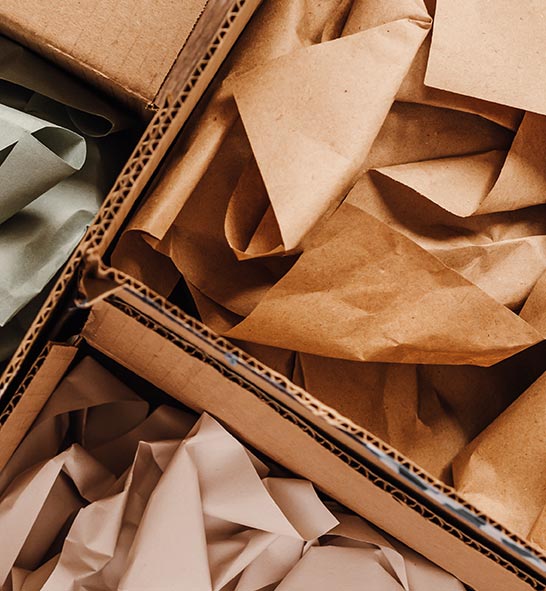 FSC-certified Recyclable Boxes
Our strict sustainability standards ensure that each Wild Elements box is fully recyclable and doesn't contain inks or dyes that compromise future reuse.