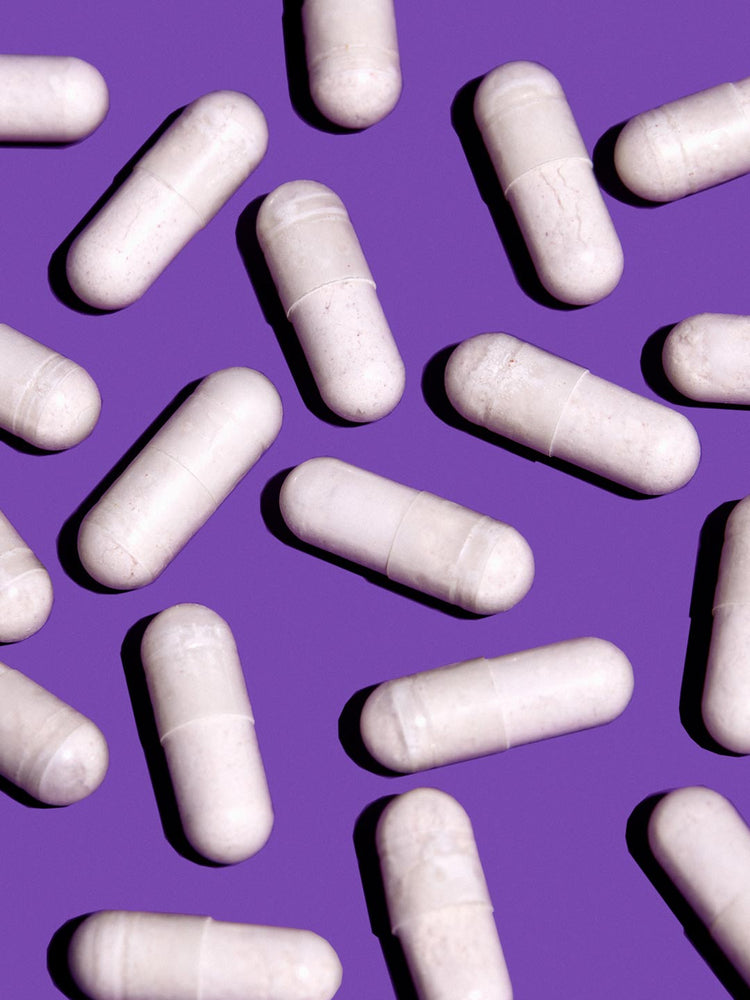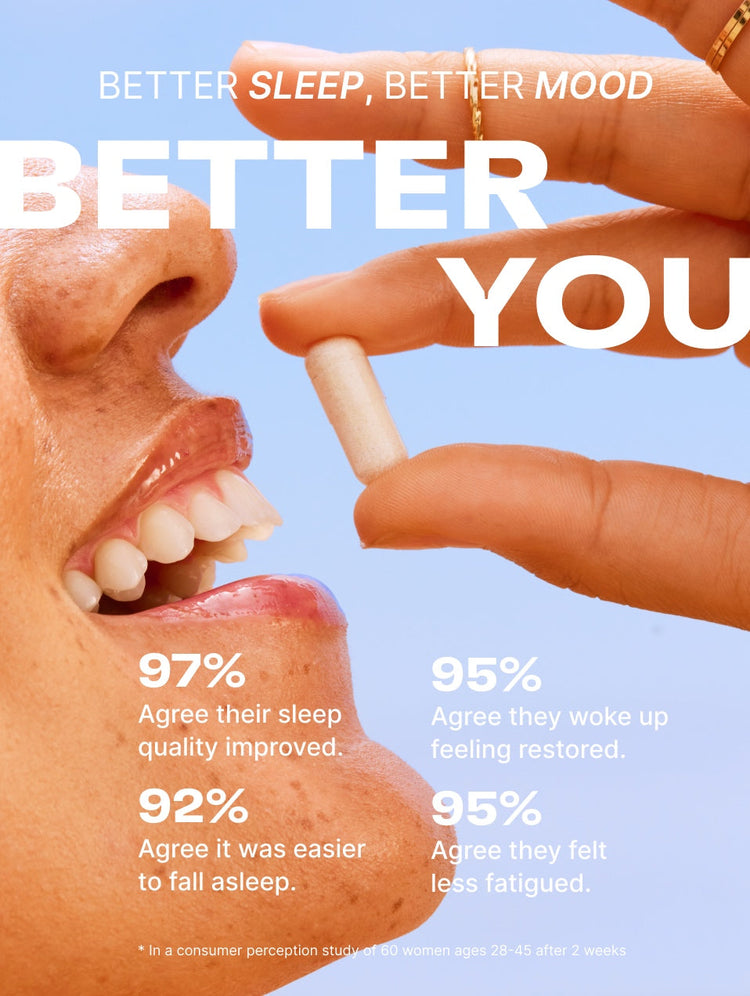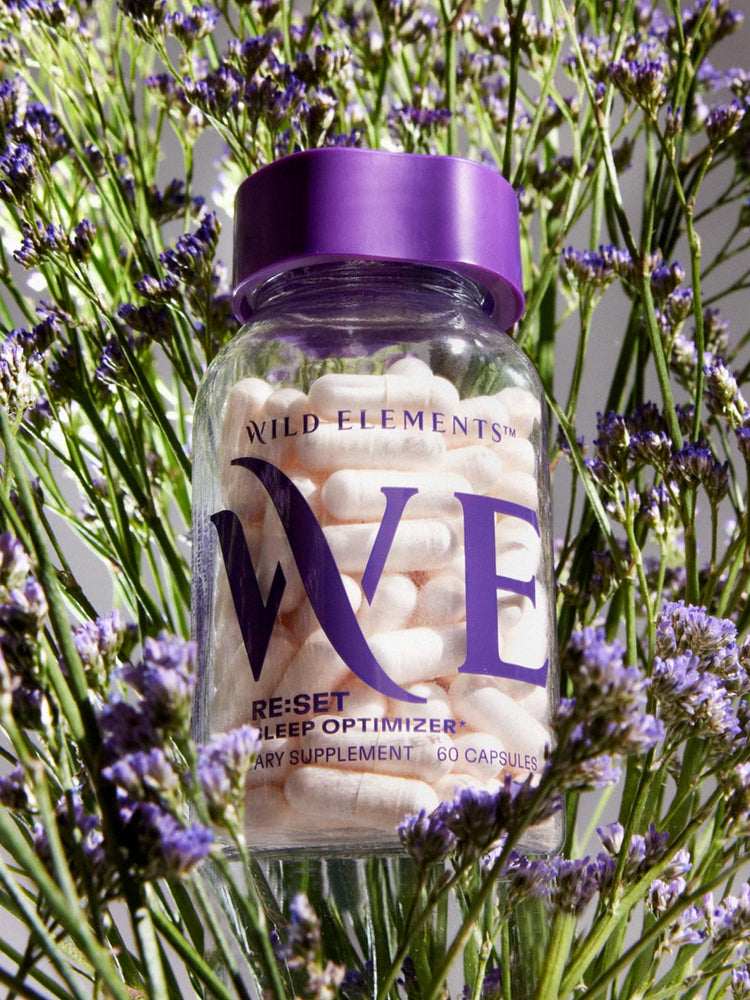 Re:Set
Sleep Optimizer Mini
Plant-powered sleep support
Plant-powered sleep support
14 capsules (lasts 7 days)
A sunset for your system. This sleep-enhancing supplement helps you get the most out of your sleep.
Re:Set
Sleep Optimizer Mini
Free Delivery over $50.00
Easy Returns within 30 days
Carbon neutral shipping worldwide
Details
A sunset for your system, this sleep-enhancing supplement works with your body's natural biorhythms by calming your mind and soothing your system so you get the most out of your sleep. This nightly ingestible:

- helps you fall asleep faster and sleep deeper
- calms a buzzing mind and body
- regulates circadian rhythm
- boosts immune system
- enhances a positive mindset

Wonder how we managed to make the sleep supplement of your dreams? We carefully formulated this ingestible with soothing saffron, sleep-supporting melatonin, calming magnesium, and vegan vitamin D3 to show the immune system some love. The result is a well-rounded, natural nighttime enhancer that helps you fall asleep faster and maximize all the benefits being in a delicious, deep sleep offers. Wake up looking and feeling refreshed with gratitude for the greatest sleep ever.
How to Use
Swallow one capsule with water each night—can be taken with or without food. Follow with RE:SET Restorative Overnight Body Cream for best results.
For the Planet and for You
Better sleep, better mood, better you
97%
agree their sleep quality improved after 2 weeks.
92%
agree it was easier to fall asleep after 2 weeks.
97%
agree their mind felt calmer after 2 weeks.
95%
agree they woke up feeling restored and less fatigued after 2 weeks.
95%
agree their skin looked refreshed after 2 weeks.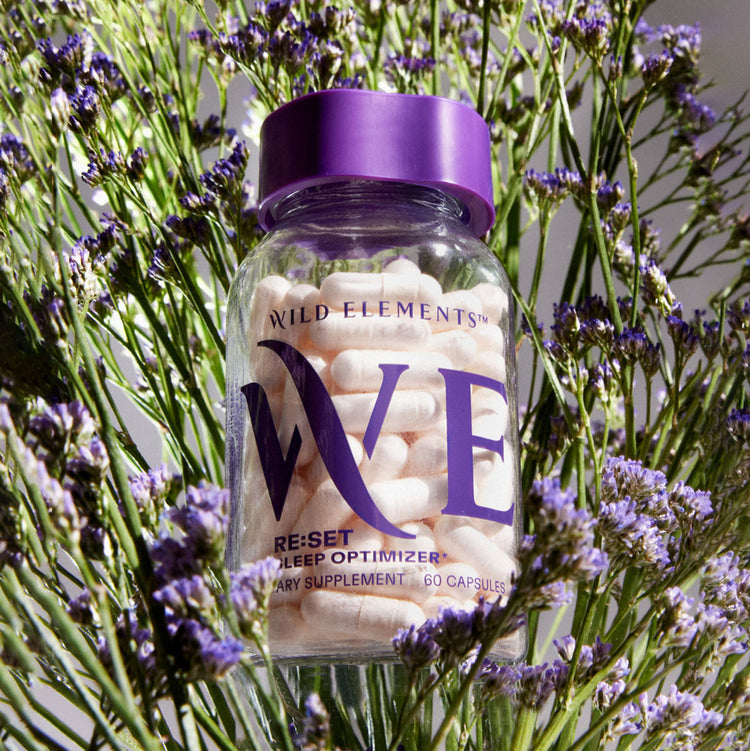 Our Key Ingredients
Melatonin
Melatonin works with your circadian rhythm to help regulate your sleep cycle, so your body (and brain) can optimize that precious time in dreamland. It can also help you stay asleep, reducing restlessness and prolonging restorative sleep.
Magnesium
Magnesium is incredible for overall sleep enhancement. It helps you reach sleep faster and achieve a deeper slumber, while boosting overnight cellular repair. You'll wake up feeling well-rested and looking fresh.
Saffron
Put your mind at ease, embrace the calm, and drift into a restful sleep with mood-balancing saffron. This ingredient promotes rest and relaxation and can help improve the quality of your slumber.
Vitamin D3
Who doesn't want a little extra immunity boost? This fermented multi-benefit vitamin powers up your immune system and strengthens bones and muscles. We're happy that it amplifies your overall health each time you take it.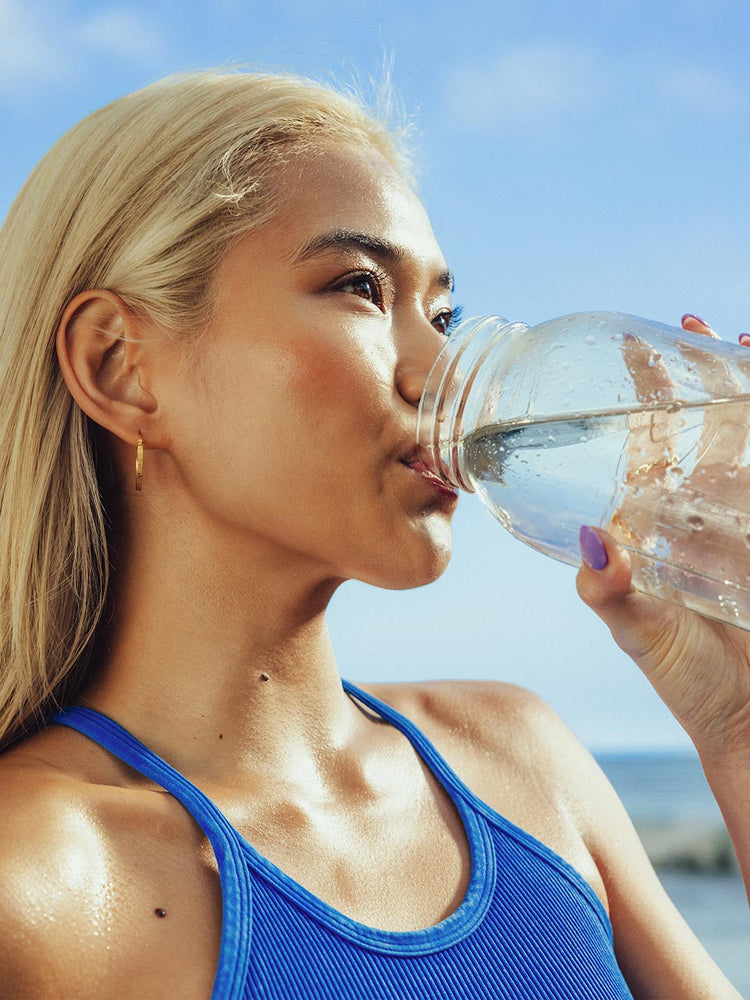 Boost Your BodyCARE Practice
Your complete self-care system awaits - here's what you need.